First Shots Fired is the brainchild of 5 LA- and OC-based photographers who all share a passion for portraiture and want a means to grow as artists. As individual photographers, we strive to learn new materials, techniques and styles, but as a unit we amplify our potential and strengthen our skills.
What is portraiture to us?
A portrait to us is a method in which the photographer and viewers are able to explore a subject's multi-dimensional personality and environment in one still shot. It can show an individual's true self or completely conceal them by adapting a new persona.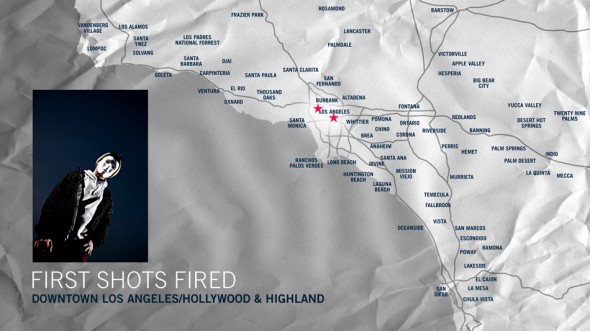 ---