Just as the great depression was fading away, but before the U.S. involvement in WWII was instigated, Elizabeth began life in New Bedford, Massachusetts, coming from a long line of PIlgrims, Huguenots, sailors and whalers–in the true tradition of the immigrants our ancestors all initially were.
Six years later when California beckoned, her father answered the call and a new life began in Burlingame, south of San Francisco. The usual progression of growing pains and schooling followed leading to college at UCLA and a B.S. in Physical Education. She received her Master of Arts in Language Development from Azusa Pacific University.
She  began a life-long career as an educator spanning the gamut from elementary to junior high school. She retired in 2003.
Throughout the years, there was always a passion for the visual image expressed phototraphically, and for several years, in an attempt to defy the realities of steady employment with benefits and a retirement package, she pursued wedding and portrait photography.
Though that waned, she continued to accumulate images, so that when she was approached to participate in SC 2009, she did so eagerly. Again, there is a focus for her deep appreciation of the photographic art.
Elizabeth has lived in Apple Valley, California for 33 years, and shares life with her husband, Neal, an accountant, and a Rhodesian Ridgeback–Pistol Packin' Mama, Sweet P for short. She enjoys her 2 children, 2 step-children and 6 grandchildren.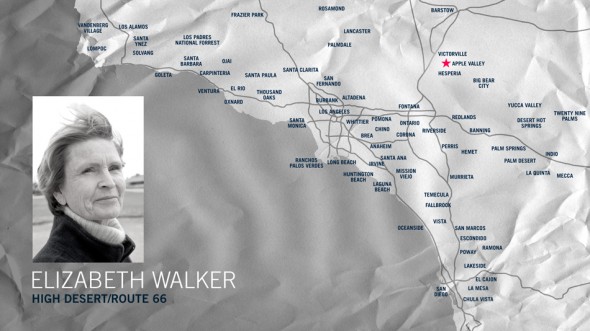 ---