www.davidson-communications.com
Most of my recent photography has focused on the San Gorgonio Wilderness, where I spend much of my spare time hiking. I am also an avid bicycle commuter and road racer. I have an aversion to automobiles and most other types of machinery.
I admit to being a fourth-generation native of San Bernardino, but with the exception of three years in Santa Barbara to earn my B.A. from Brooks Institute of Photography, I have lived in Redlands since 1968. I also hold a B.A. in sociology and English from the University of Redlands.
My love for photography was inspired by the work of Greg Schneider and Jebb Harris, two award-winning photographers at The Sun newspaper in San Bernardino in the 1970s. After studying at Brooks Institute, I worked as a magazine staff and freelance photojournalist, and published a bicycle racing magazine in the 1980s. I later served as sales and marketing director for a professional photo laboratory and have spent most of the past two decades in a variety of roles at Southern California colleges and universities.
Currently, I serve as marketing and communications manager at Bourns College of Engineering at the University of California, Riverside. I am also managing principal at Davidson Communications, a marketing, communications and public relations consulting firm based in Redlands.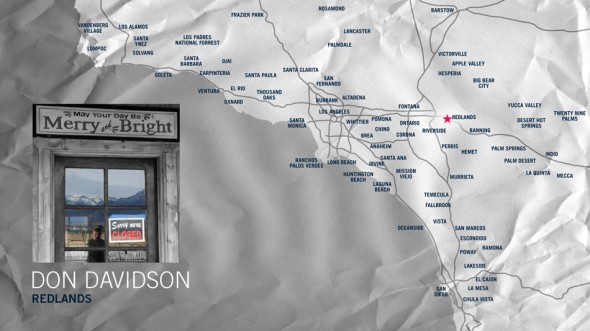 ---