Born in Venice Beach and raised in Los Angeles and Ojai.
Self-Educated
Inspired by Chris Rainier, Ansel Adams, Galen Rowel, Edward S. Curtis, Ruth Bernhard, Sally Mann, Nick Brandt
I began my career in photography by managing a studio in Ojai, Ca for celebrity, wedding photographer Timothy Teague. He specialized in journalistic wedding photography and had an unusually strict personal ethic about his craft. His work transformed my understanding of photography and revealed a tremendous passion for photographing people. After documenting weddings for several years, I became inspired by the landscape photography of Galen Rowel. I embarked upon a yearlong road trip through the western states, which resulted in my first fine art exhibition. Soon after, I was commissioned to create several series of nude portraits, which were published as calendars and printed in limited editions held for auction. I am currently working on a portrait series entitled Artists & Misfits.
Exhibitions:
Cow and the Moon: A Traveler's Photographs
/ Ojai City Hall Gallery, June 2005
Liberation: The Men of Ojai /
November 2006
Strength is Beauty: The Women of Ojai /
Ojai Art Center, October 2007
Freedom: The Men of Ojai /
October 2009
Published: Newsweek, YWD Magazine, Ojai Valley News, Ventura County Star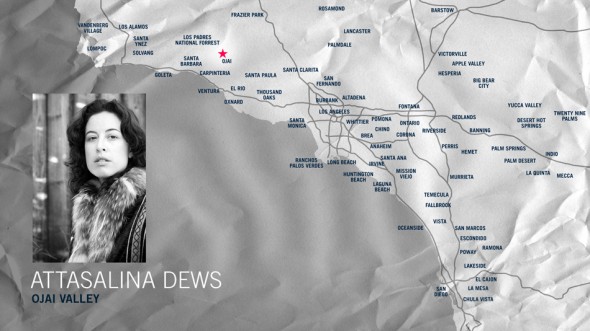 ---